With this newsletter, we want to share with you the latest news from Mectalent.
Customer audits provide vital information for development measures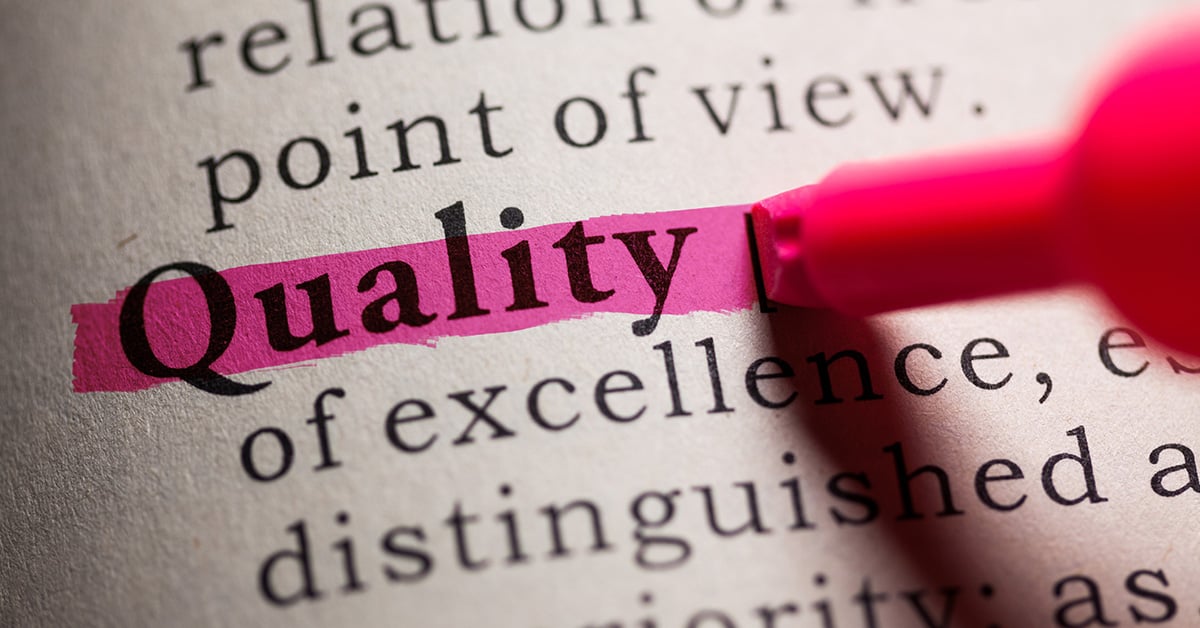 Quality is at the core of our work, and that's why we are constantly taking steps to improve it. Some of these measures are carried out in collaboration with our clients, such as customer audits. We gather crucial information from customer audits on how best to develop our operations. We take into account the issues raised during the customer audits in our development plan.
To better meet the quality requirements of both our clients and our company, we have strengthened our resources by adding a quality instructor position. We have observed that the complexity of the products we manufacture is continuously increasing, and new technologies require more attention to quality.
>> Read the blog: What does quality mean at Mectalent
Project a
utomation cell
: Design and manufacturing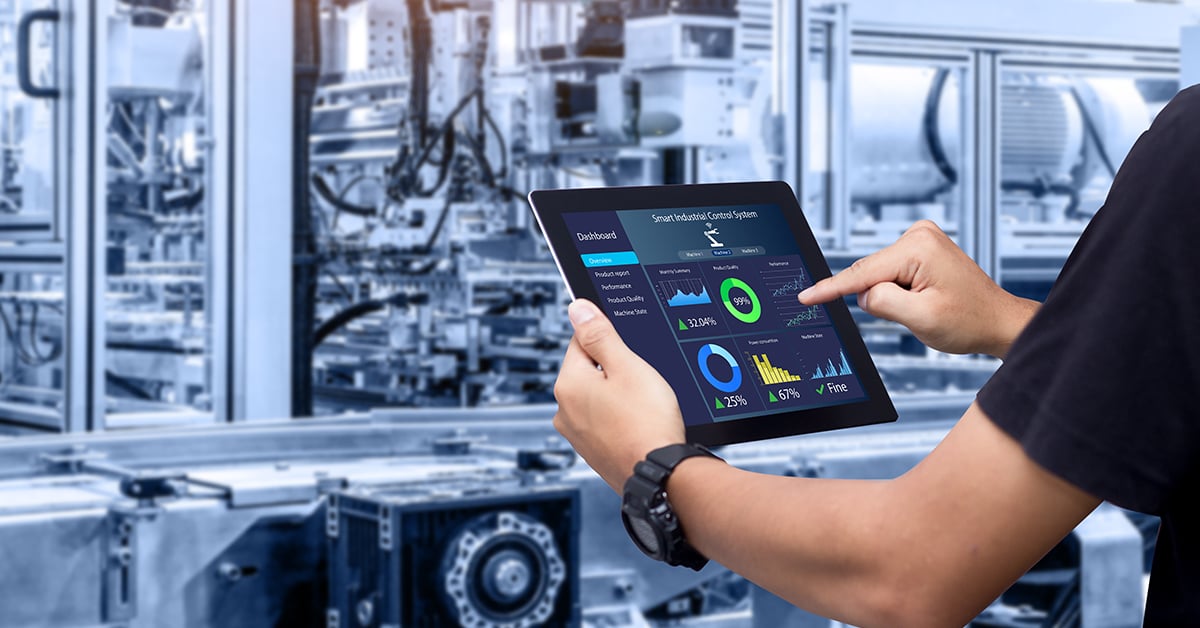 We serve as a strategic partner and contract manufacturer for several well-known equipment manufacturers. During Q3, we worked on the assembly line of one of our clients. The project involved a large automation cell, into which we also integrated robotics. The project was extensive, and we handled everything from automation design and mechanical design to assembly.
We designed the automation equipment, purchased and manufactured the necessary parts, and programmed the required software. We assembled the cell in our premises, transported it to the client's site after factory acceptance testing (FAT), and there assembled the line in its final location. We conducted commissioning tests before the automation cell began its productive work.
We also provide our client with training, technical support, and maintenance services after the start of production. We want to ensure that the automation cell operates optimally and that the client receives the maximum benefit from it.
This project is an excellent example of how we combine our expertise in product development, manufacturing, and automation technology to offer comprehensive solutions to our clients.
>> Only high-quality assembly services produce high-quality products
Investing in a new machining center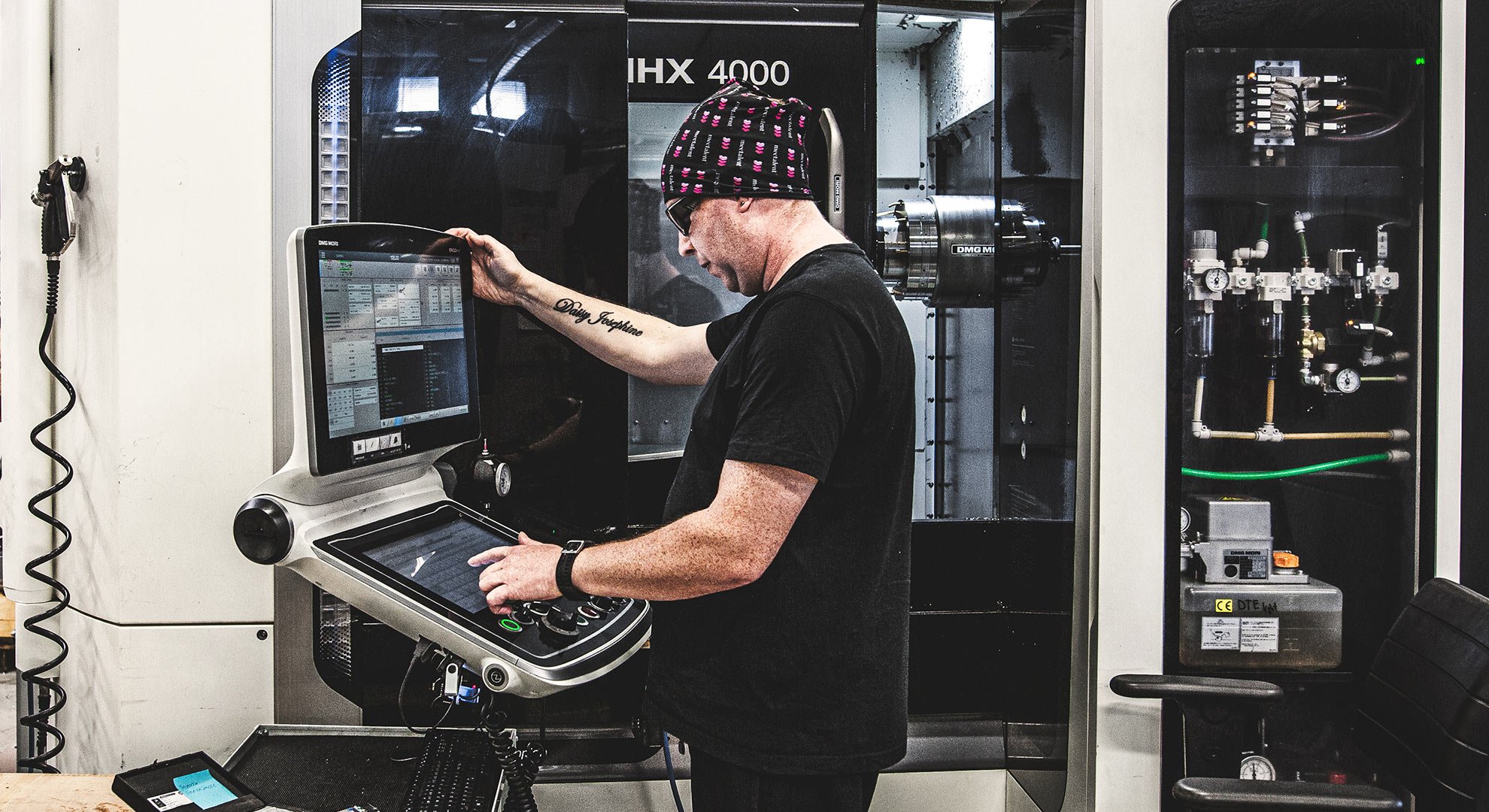 We have increased the capacity of our manufacturing services by acquiring a new Fanuc Robodrill α-D21LiB5 machining center. The purchase of the machine is part of our broader strategy to be a leader in the design and manufacturing of technically challenging products. Investments in the latest technology improve the reliability and quality of our production.
We constantly utilize new technologies, such as cobots and 3D printing, which enhances the efficiency of our production. Our mastery of a wide variety of materials and manufacturing methods is reflected in the quality of our work. In addition to quality, our clients particularly value our reliable delivery and the smooth operation of our customer service.
Engineering company Conseptas merges with Mectalent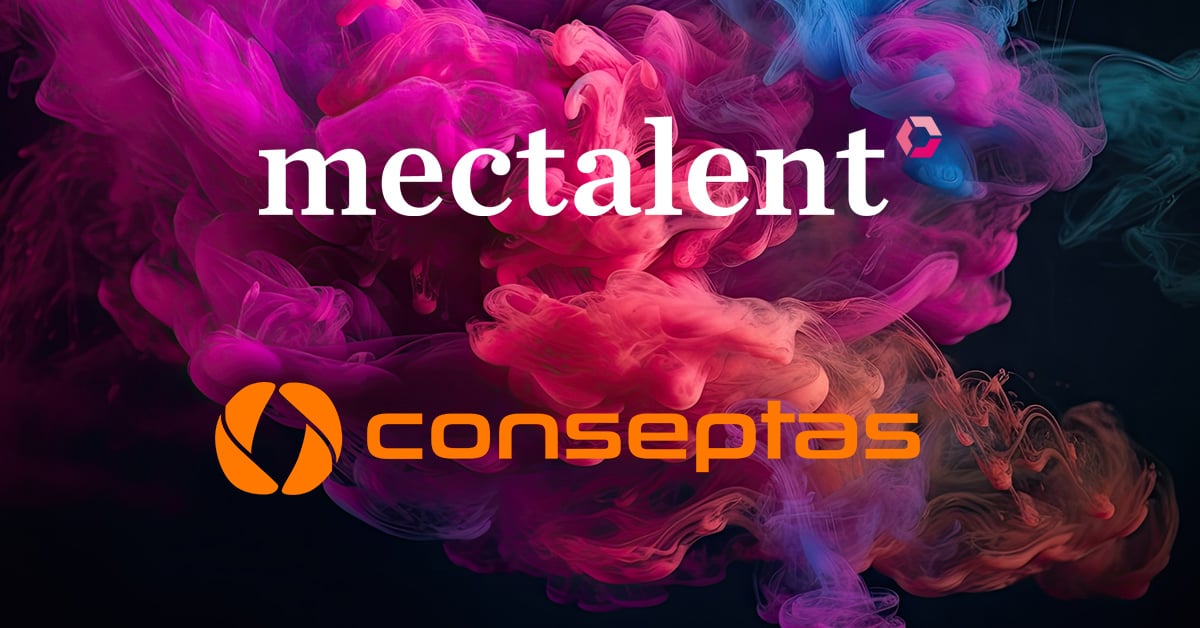 Mectalent's subsidiary Conseptas Oy, which offered product development services, merged with Mectalent Oy on September 1, 2023. The business continues under the name Mectalent Oy. The merger was carried out to simplify the company structure, and it does not affect the company's services, staff, or other operations.
Conseptas and Mectalent were already operating in the same facilities and under the same quality system long before the merger. With the merger, our operating model will become even more unified and will develop into a smoother process, both as a company and in inter-functional cooperation. Our staff aims to serve our clients even better, now and in the future.
The entire Mectalent staff celebrated the merger with a team-building day. The day included team competitions and good food, with saunas and hot tubs warming up in the evening.
>> Read the news about the merger
See you at the Elmia Subcontractor fair in Sweden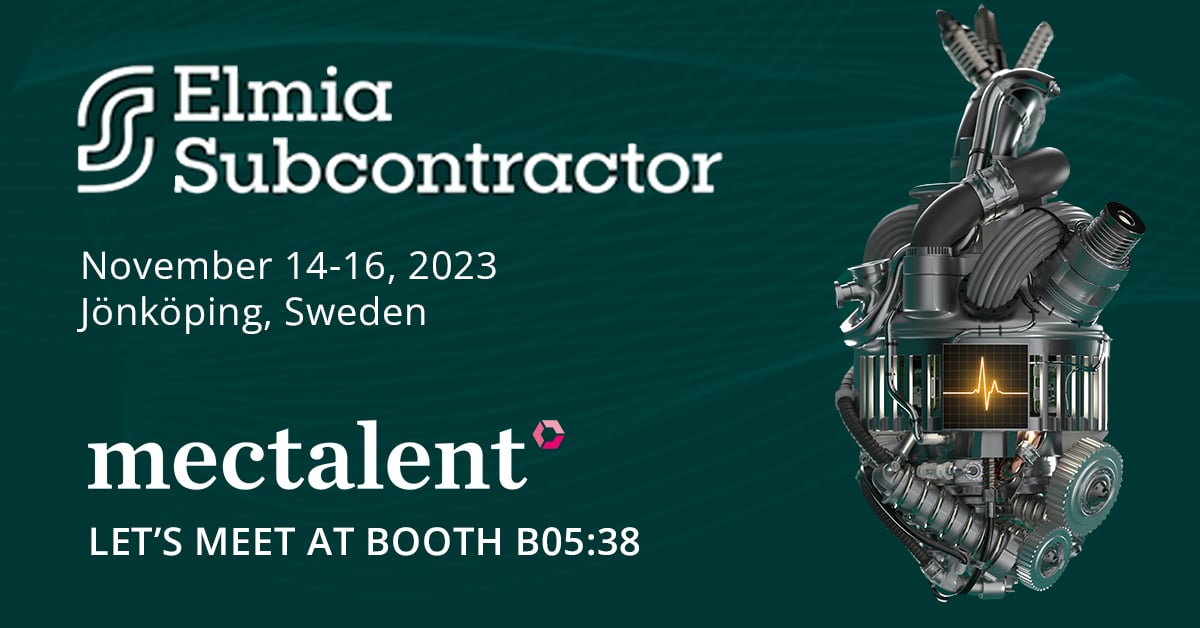 In September, we traditionally participated in the Alihankinta/Subcontracting fair in Tampere. It was great to meet old acquaintances and make new connections – thank you to everyone who visited our booth!
Our next event on the trade fair calendar is Elmia Subcontractor in Jönköping, Sweden. Welcome to visit our booth B05:38, our team will be there throughout the fair on November 14-16, 2023.
The fair is open:
Tuesday, Nov 14, 09.00-17.00
Wednesday, Nov 15, 09.00-17.00
Thursday, Nov 16, 09.00-16.00
>> Register as a visitor to Elmia Subcontractor
We are hiring more professionals to strengthen our expertise
Our growth pace is high, and we are continuously recruiting new talent to our company. During Q3, a project manager and an ICT service manager started working with us. Now we are looking for an automation designer, an experienced CNC operator, and a production director to join our team of over 120 professionals.
The most important thing for us is a skilled staff that enjoys their work. We encourage activities that maintain work ability and ensure that working conditions are modern and safe. It is important for us that interaction among people is encouraging and open. Our facility is located in Oulu, where we have 6,000 m2 of office and production space.