With this newsletter, we want to share with you the latest news from Mectalent.
Audits help us improve our operations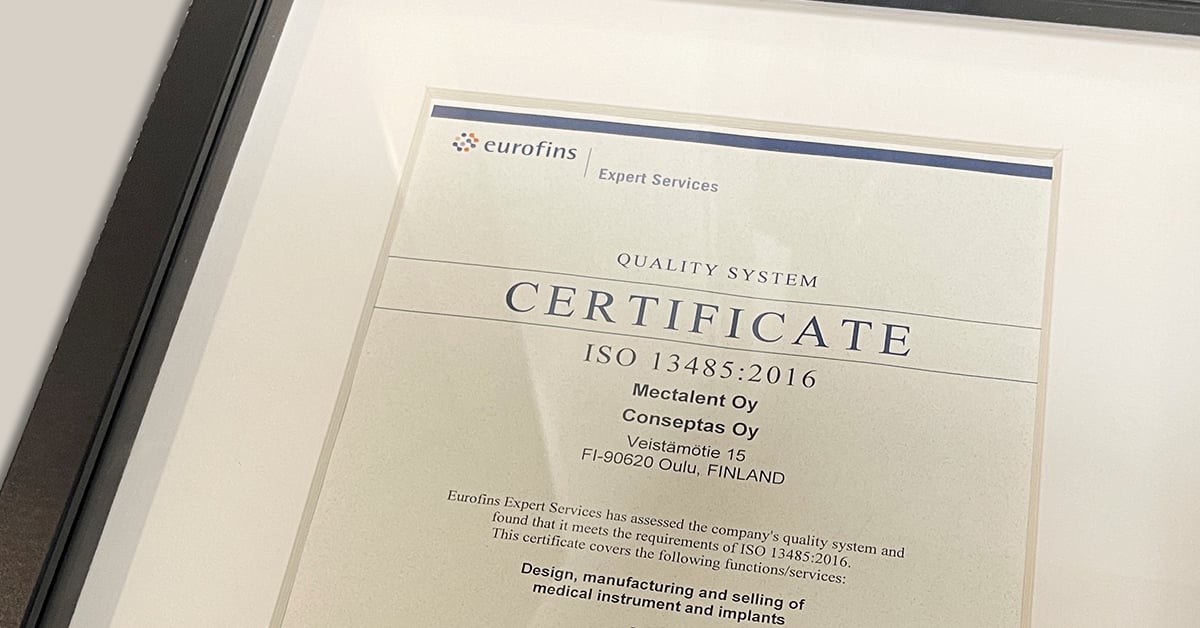 The annual ISO 9001 and ISO 13485 monitoring audit was carried out at the end of April. During the audit, two minor deviations were detected. The auditors saw that at Mectalent, there is a strong motivation to develop operations, and that is our strength.
In addition, they stated that the requirements of the quality management system are well communicated to the staff, and quality is seen as a key issue in daily operations.
Also, several of our customers have audited our operations during the spring. We have received positive feedback for instance on our customer-oriented operations, cleanliness of production facilities, development work, and our quality culture.
Through the observations made during various audits, we can develop our operations to be even better.
>> Read on our blog, what quality means at Mectalent
Warehouse automation to enhance internal logistics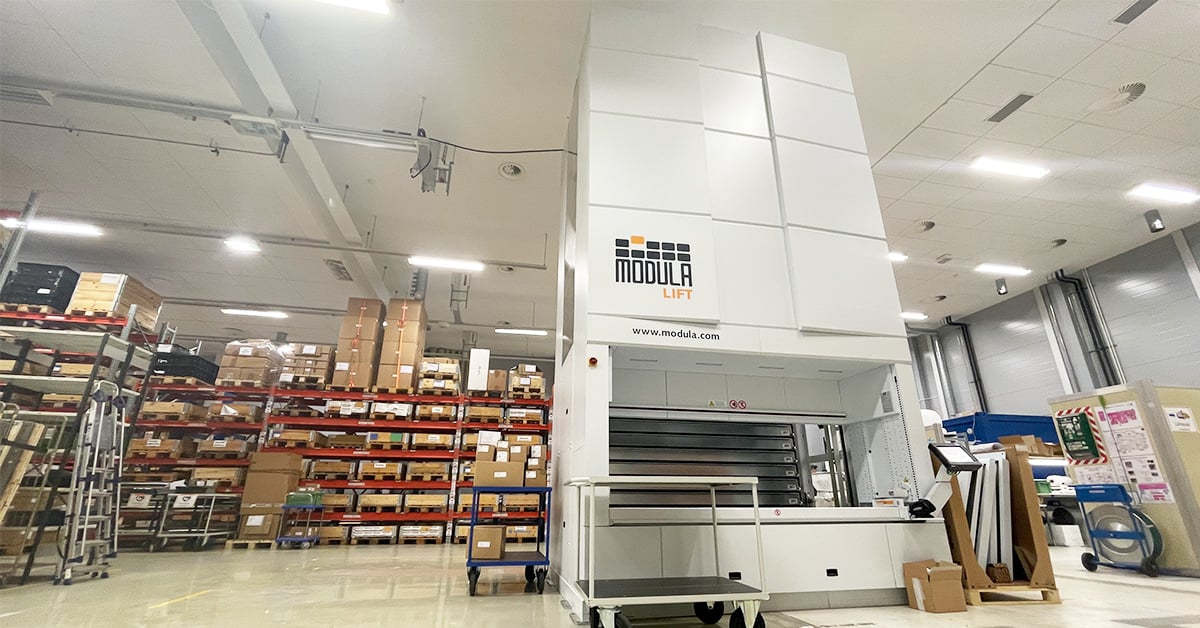 We have continued measures to improve internal logistics by investing in warehouse automation. The acquisition of the automated storage system and thus the improvement of internal logistics are part of Mectalent's ongoing process of continuous improvement, which ensures the high quality of products and services.
With the introduction of the machine, for instance, the shelving and collection of small materials will become easier as items can be stored centrally in one place. With the help of the machine, we can comprehensively develop our warehouse operations and serve our customers better.
Investments in improving work safety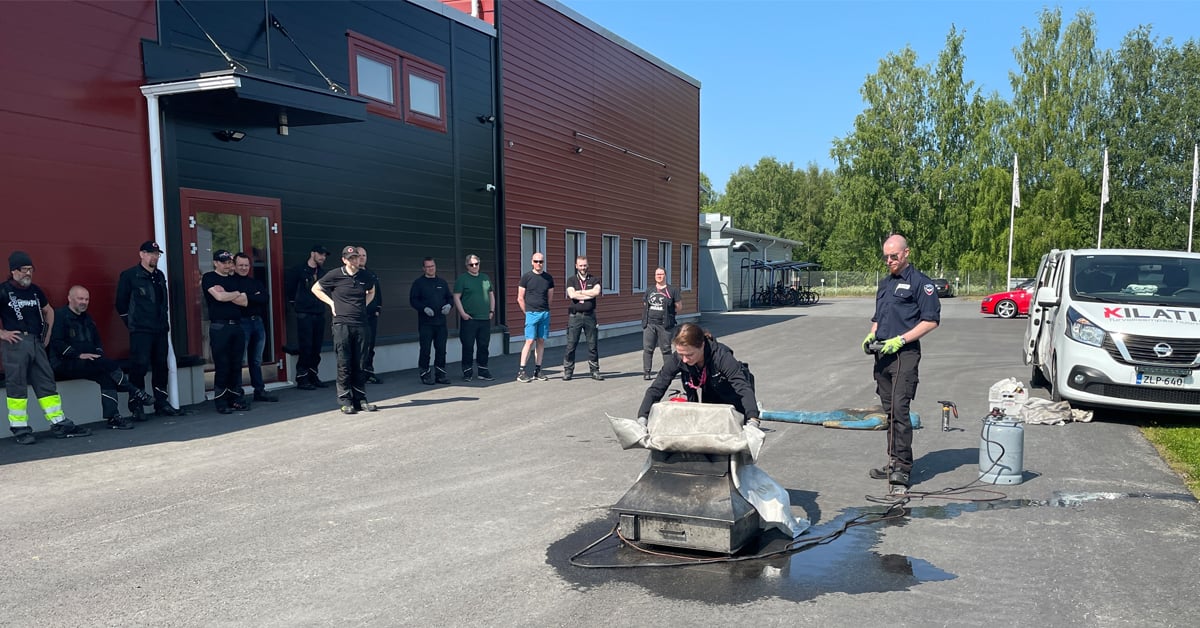 We use in our manufacturing process, among other things, cutting fluids, lubricants, surface treatment agents, detergents, and other chemicals. Legislation sets strict requirements for the listing and safe handling of chemicals as well as identifying the risks they pose.
To ensure that we meet the requirements, we have introduced a chemical management system. With its help, we can accurately monitor, for example, the quantity of different chemicals, and the staff can easily find the documentation related to the safe use of substances from the system.
Efforts to improve work safety also include fire work, initial extinguishing and work safety training that our staff has participated in during the spring.
Our subsidiary Conseptas Oy merges with Mectalent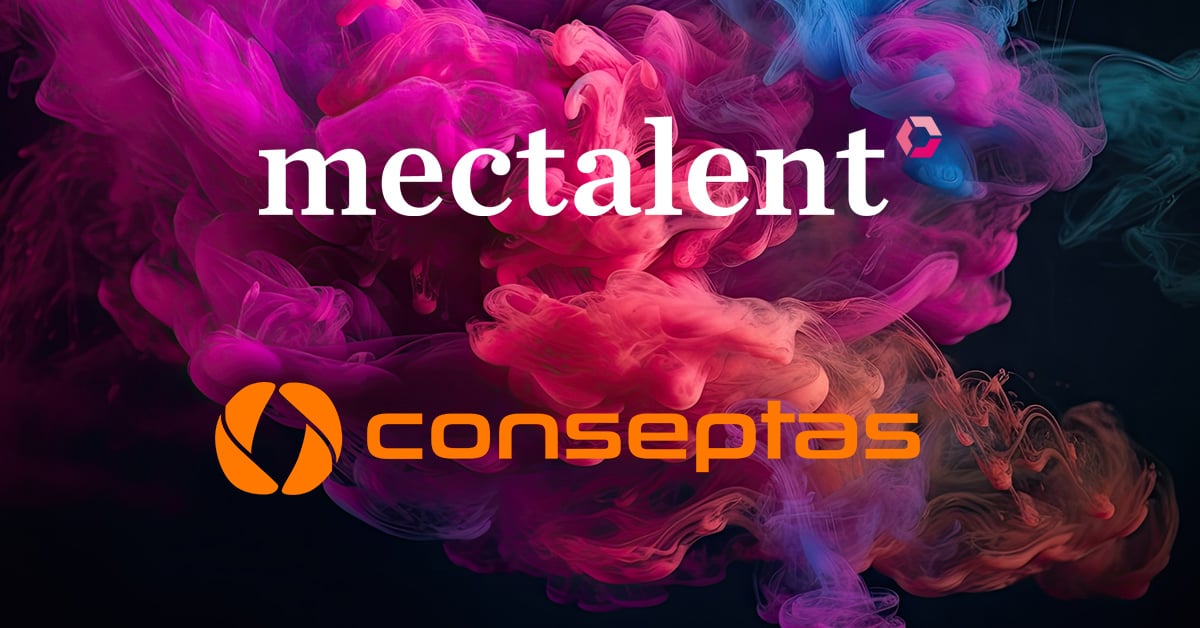 We announced in May that Mectalent's subsidiary Conseptas Oy will merge into Mectalent Oy as of September 1, 2023, and operations will continue under the name Mectalent. The reason for the merger is to simplify the company structure, and the merger will not affect the services, staff, or general operations of the parties to the merger.
The measures related to the merger are well underway: we are preparing to merge systems and processes. We have previously worked within a common quality system, but with the merger, our operating model will become even more unified and smoother, both as a company and in interdepartmental cooperation.
We operate normally also during the summer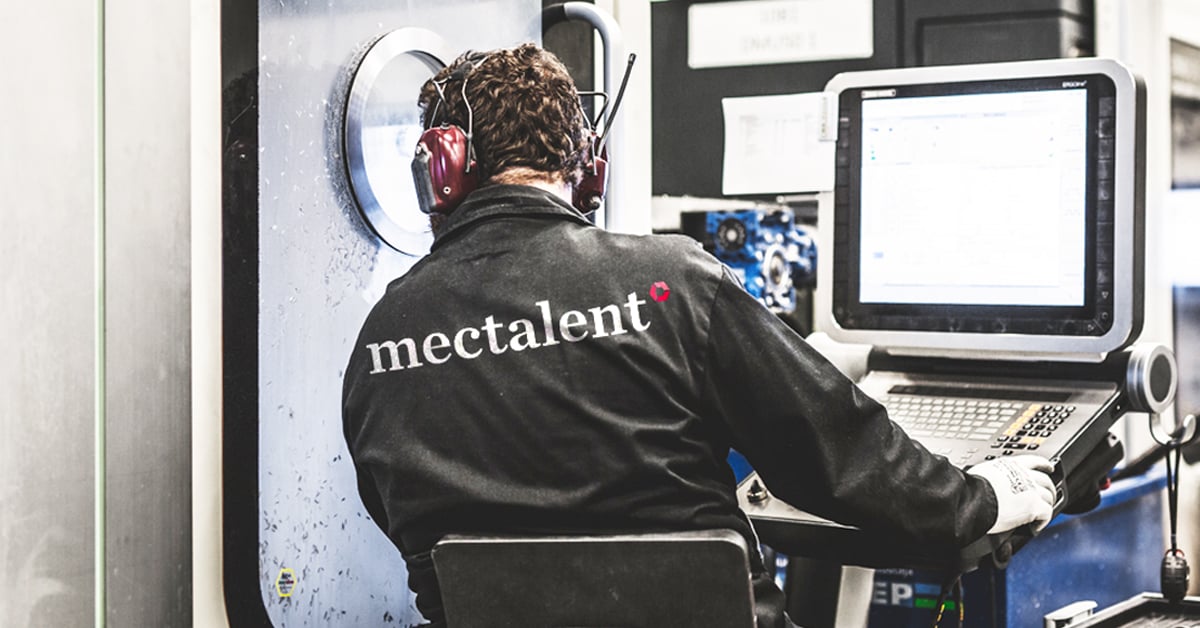 The summer vacation season is about to start in earnest. Mectalent's manufacturing has prepared for this by hiring diligent and skilled summer workers. Most of them have worked with us before, but regardless of that, each one is thoroughly introduced to their tasks. Our standardized induction process includes not only work safety but also quality training.
Our product development services also operate normally during the summer, as we have taken staff holidays into account when planning project schedules.
Happy summer and relaxing holidays!
---
Subscribe to our newsletter