Mectalent is deepening its technology expertise and has appointed Dr. Mikko Leivo as Chief Technology Officer.
Mikko brings Mectalent in-depth scientific expertise in the technologies used by customers, such as cryo, vacuum and ALD. Mikko's solid experience helps Mectalent to better serve its customers.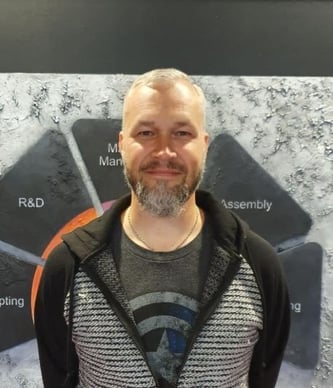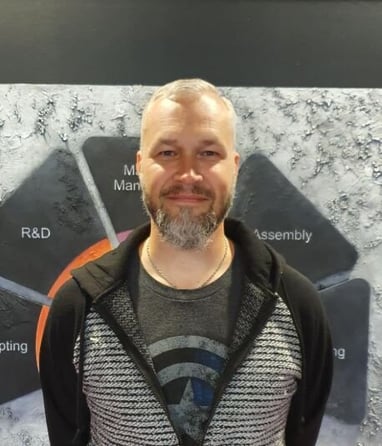 If you want to know more, please contact: Mikko.Leivo at mectalent.com, tel. +358 40 744 3700
or Matti.Ojala at mectalent.com, tel +358 40 581 6235.